A reputation as a trusted partner
Learn more about what we do and where we do business.
What's a Sales Rep?
As a rep, we support all needs of manufacturers, dealers, and customers while ensuring a smooth process along the way.
Serving Multiple Counties in DE, NJ, and PA
Our territory covers Eastern Pennsylvania (State College line and east), Southern New Jersey (Trenton and south), and Delaware. Need a visual?

Lenny DiNote
Partner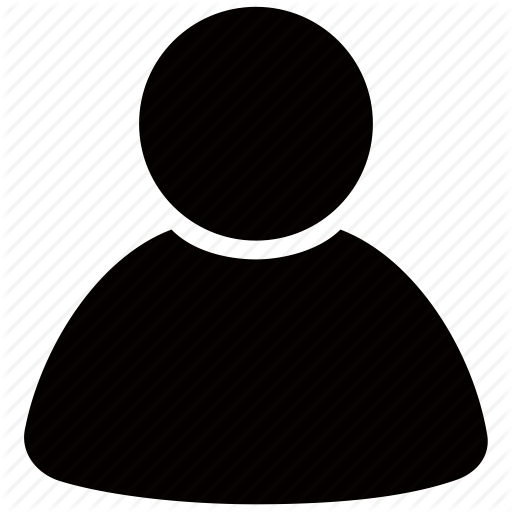 Peter Tew
Partner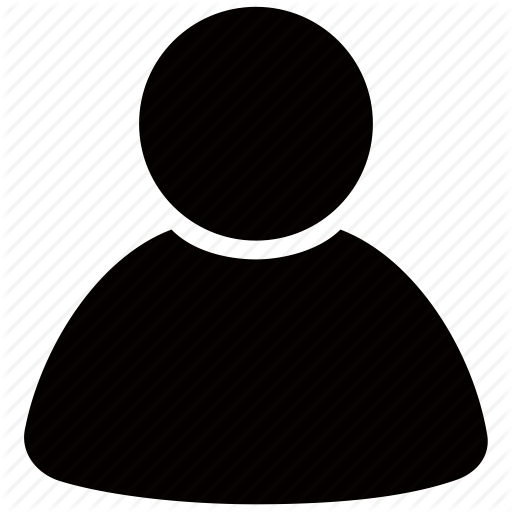 Jim Rennix
Chef/Outside Sales

Patti Capaldi
Inside Sales
~ Who we are ~
We are manufacturer representatives. A manufacturer's representative (rep) is an independent organization that regionally functions in all marketing and sales activities contractually for the manufacturer.The primary responsibility is to develop and execute marketing and sales strategies in support of manufacturers and customers' needs. Our staff are trained to provide expertise on all represented products as well as associated administrative functions.
We hope you choose Moccia as your representative today!